Although only being 25 years old, he is already having a very successful career, having on his back a legacy of six generations in gold jewelry!
Pantelis Chrysochos continues the family business in the same store, on Socrates Street in the Old Town of Rhodes, where in 1874 his ancestors started, their professional activity!
Over the years the company has evolved and today Pantelis has created his own brand "EPICO" and makes unique creations with semi-precious stones and silver or gold-plated elements.They are unique masterpieces for both women and men!
Speaking to "Rodiaki", he states that he is "proud" of continuing family tradition and that he is absolutely satisfied that "EPICO" is already known all over Greece, while he hopes that his "fame" will soon spread to Europe!
Rhodes, the company and the name
As Pantelis and his father of Mr. Vassilis Chrysochos told us, their family comes from Symi and of course their last name is professional.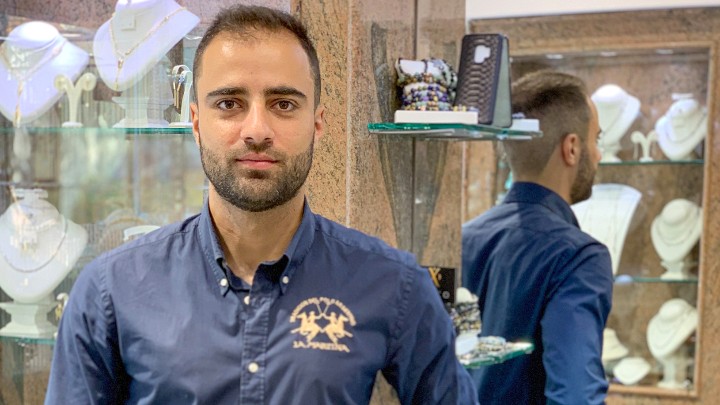 The presence of goldsmiths in Symi is confirmed in the tax ledger of 1712. Some of them moved to Rhodes in the middle of the 18th century, where they settled. According to information, Pantelis Nikitas Chrysochos i, the great-grandfather and ancestor of the family in Rhodes was Dimitrios Chrysochos (1790-1880). The tradition was continued by his son Paraskevas who was born in 1859 and has been involved in art since 1874.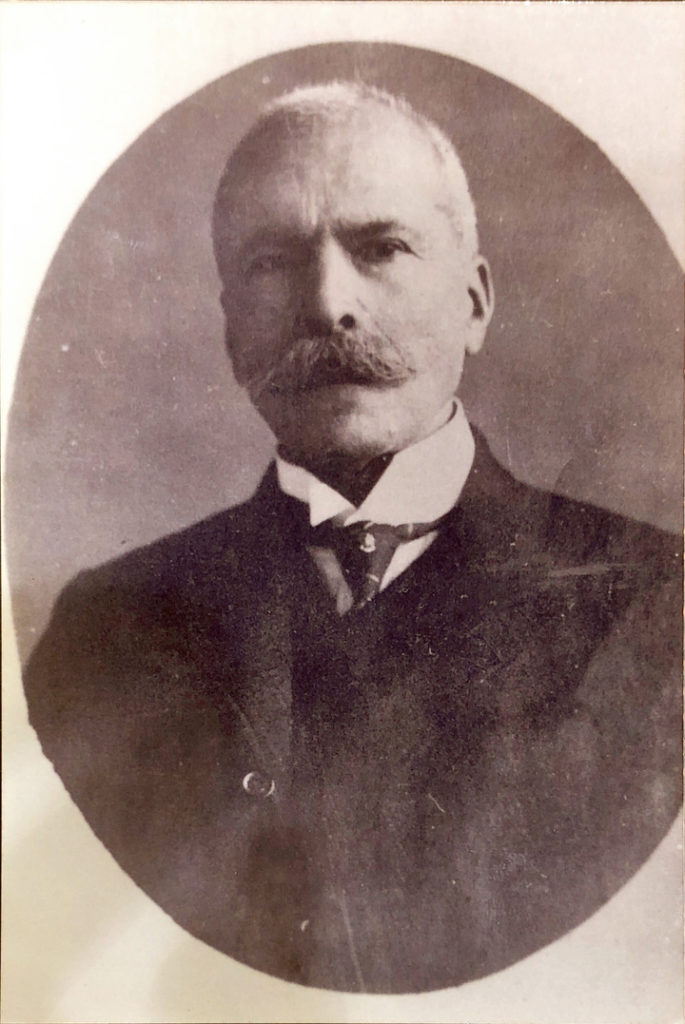 The family tradition in goldsmithing was continued by his son Nikitas who was born in 1888 and until 1978 he continued to work in his workshop in the Old Town of Rhodes, together with his son Pantelis (grandfather of 25-year-old Pantelis Chrysochos and who was born in 1942 ). The reins of the family business were then taken over by Pantelis's father, Mr. Vassilis with the store on Socratous Street, which is maintained to this day.
It is worth noting that members of the same family moved to Egypt, to various islands of the Dodecanese and some others remained in Symi.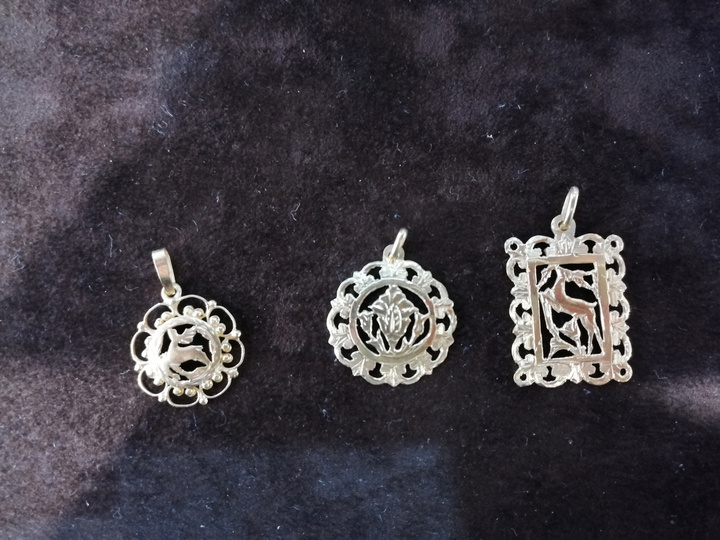 As Mr. Vassilis explains to us, in the 70s-80s until the 90s, Rhodes was known for its handmade jewelry. Visitors came – mainly from the Scandinavian countries – to the island exclusively to buy traditional handmade jewelry.


There were many craftsmen in those days, trying to make the best pattern. One of them is Mr. Vassilis who knows the art of filigree and the 'turned ones' and has created many Rhodesian jewelry with the fawn, with Rhodes, with various landscapes. But in recent years he no longer doesit.As he tells us, it is not worth it: "Now 90% of the traditional jewelry has disappeared and the standard ones are preferred. You make something and then the other person comes to tell you how much the gram goes.
Love, passion are not costed for this kind of jewelry! "Unfortunately it is something that is slowly fading away, the next generations will not deal with them.They will handle with something standard or something different from the handmade, something much easier or modern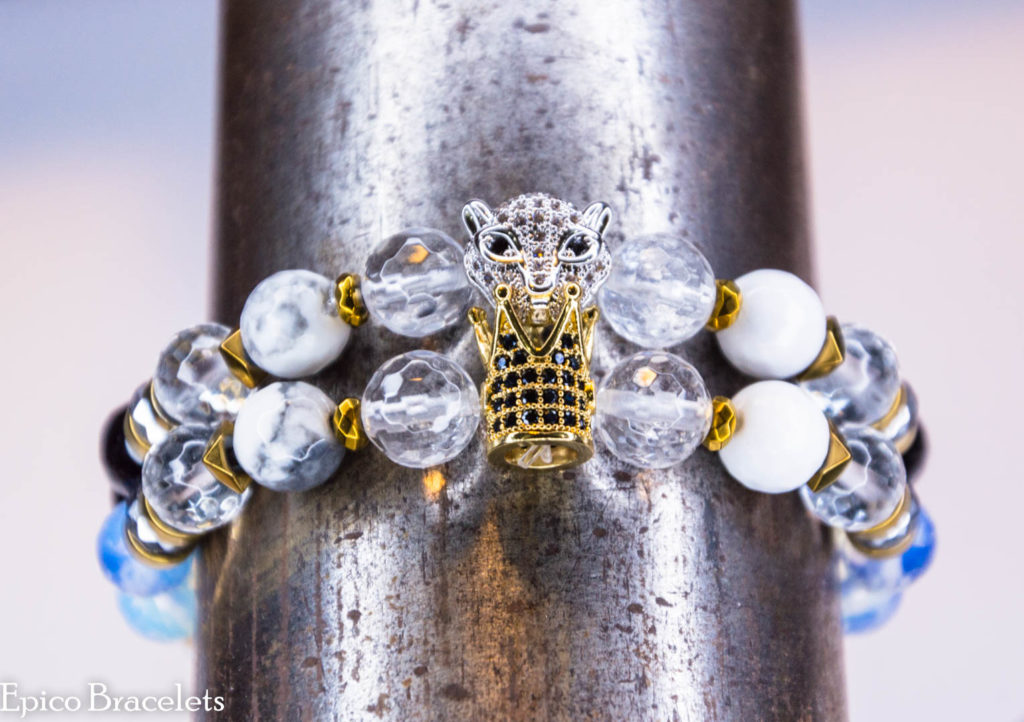 The continuation of the tradition brought the "EPICO"
Fortunately for Mr. Vassilis, his son Pantelis is not only a follower of the family tradition but also a supporter of handmade jewelry!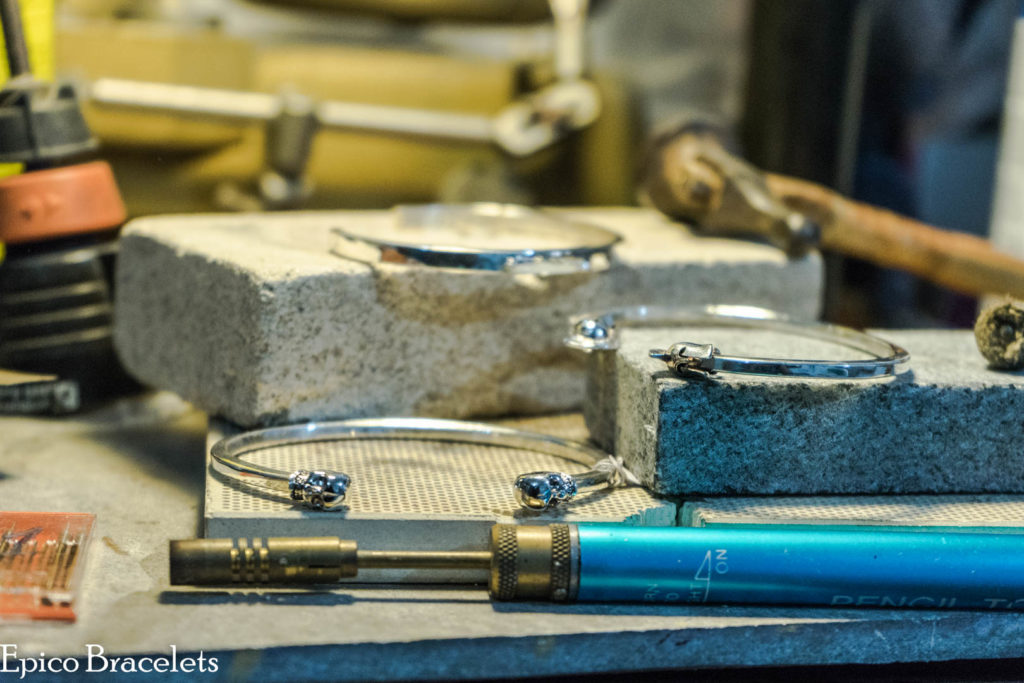 We asked Pantelis Chrysochos what "EPICO" means and he replied: "It is the Greek word" Epic "and it is my brand that includes jewelry with semi-precious stones, silver elements and accessories for men and women such as card holders, watches, key cases, pens, bracelets silver rods etc.There are necklaces chains for wallets or pants .They are impressive and very beautiful designs that combine many stones in different colors ".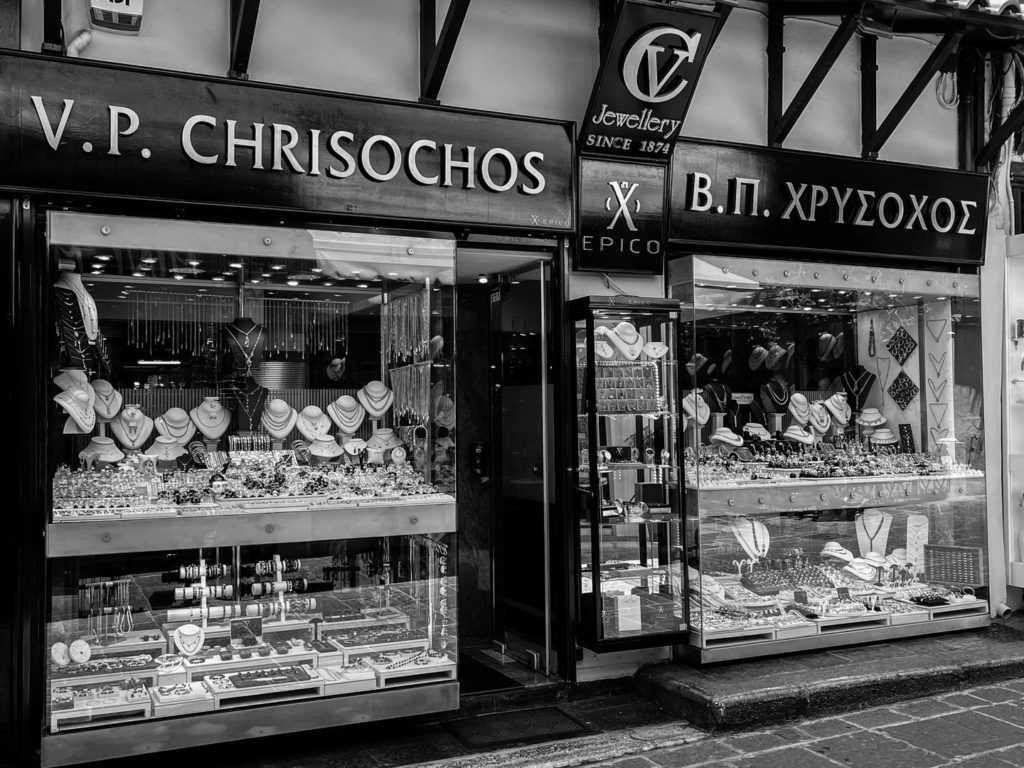 He added that he can create jewelry with the logo of a company, or anything else requested, while his creations have already been sent to Africa, America, Dubai, etc.
His customers usually ask for 'their own piece'. They want something that will be different from everything else and they will adapt it to their own tastes ". That is why Pantelis uses various stones (volcanic lava, amethyst, etc.) which he "works" with silver or gold details in exclusively unique pieces for anyone interested!
Recently, he has created the "EPICO" watch in gold and silver, while the bracelets he makes for couples are in particular demand.
As Pantelis tells us, despite the fact that all his works are unique, the prices are affordable for everyone.